Rehana Browne muscian with father and Laban Roomes – Rehana suffered 2 heart attacks in 6 months, but because of a member of the public who underwent CPR training funded by the British Heart Foundation her heart was restarted and she survived… Thank God.

Celia Sawyer star of Antique show Four Rooms graced the event and was outbid several times helping to drive auctioned prices up – well done girl!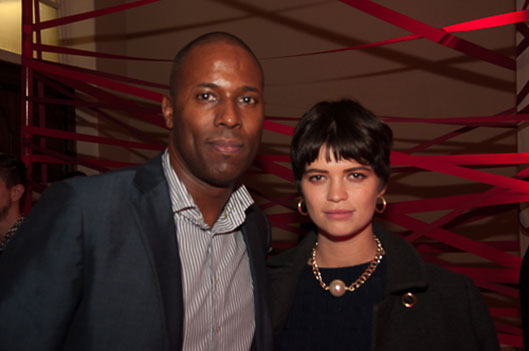 Early news is that the Tunnel of Love event has raised more than £250,000! Goldgenie founder Laban Roomes contributed a 24ct. Gold iPhone to help raise funds for the cause: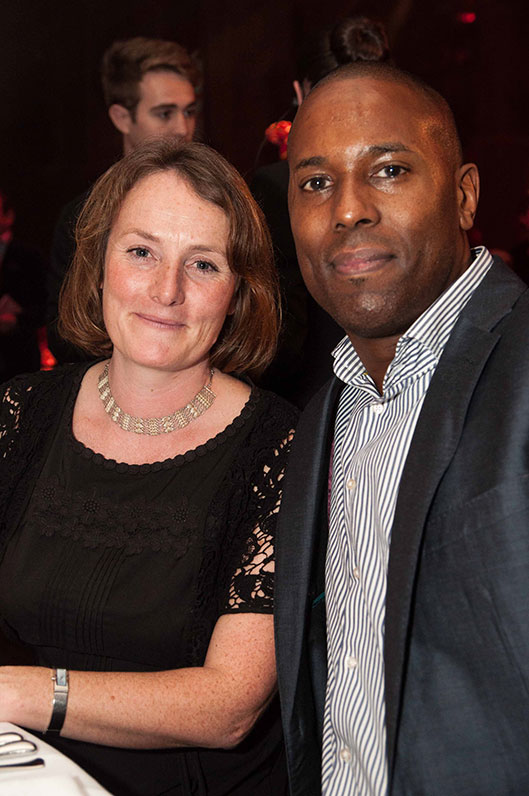 Louise Parkes – Director of Fundraising for the BHF – she told Laban Roomes early on in the night that she hoped to raise at least £250,000 again early reports seem to suggest they have achieved this – Well done Louise Parkes and BHF team!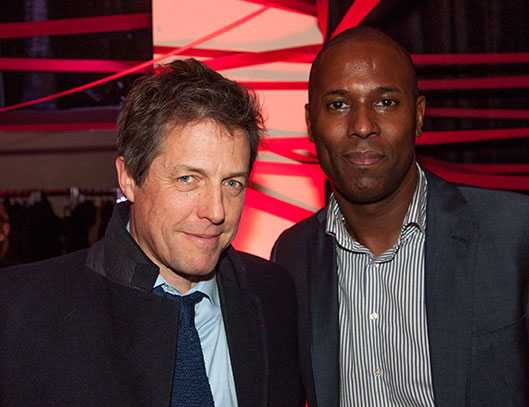 Hugh Grant bid and won a one off Vase for £11,000 starting at £2,000 it seemed as if he was going to lose it at £9,000 but outbid a rival to take home his prize.

Lord Dalmeny Chairman of Sothebys – U.K did the auctioning and made the night this rouge gentleman had the crowd in stitches getting the most money raised to date at this event in one swoop, driving prices through the roof to maximise donations made on the night!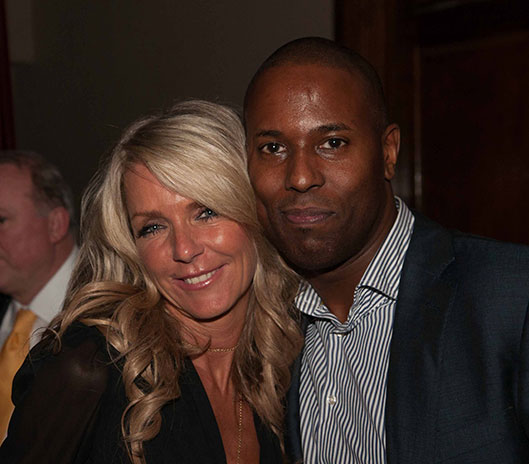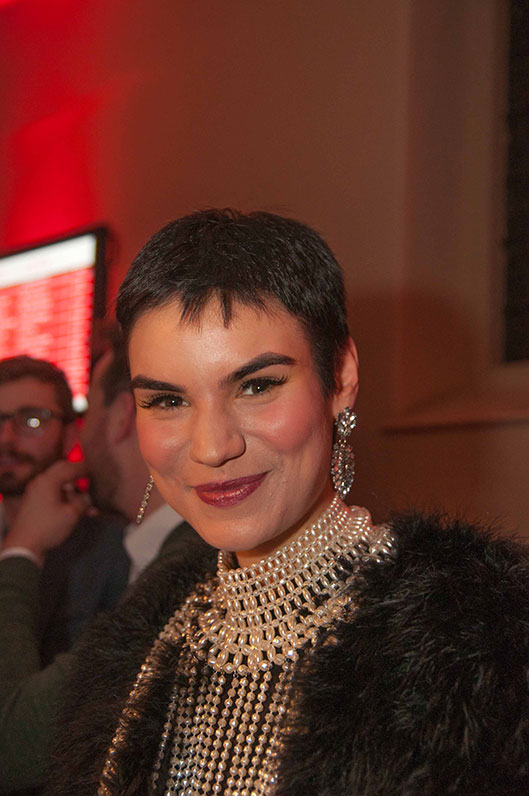 To help support the British Heart foundation and for more information please click here: www.bhf.org.uk
Rehana Browne – Your beautiful!