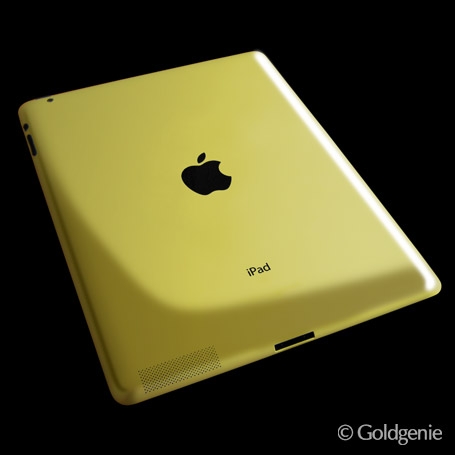 What better way to surf the net than with the truly remarkable Gold iPad 2? You may think that looking at it this bad boy is going to set you back thousands of pounds…..well think again! This one is the 64GB WiFi and 3G version of the iPad 2 and could be yours for the absolute bargain price of  £1,650.00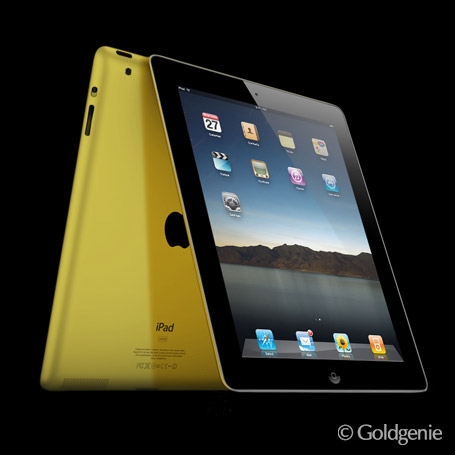 Some of the important information about this particular iPad 2 can be found below:
This Limited Edition iPad 2 has a luxurious mirror finish covering the back and rim which creates a rich and awe inspiring gadget to die for!
It comes complete with certificate of authenticity signed by James Caan and Laban Roomes stating that all materials used are genuine.
Ships within 10 working days of purchase.
12 months warranty
Contents:
24ct. Gold iPad 2
Dock Connector to USB Cable
10W USB Power Adapter
SIM eject tool (Wi-Fi + 3G model only)
Documentation