Goldgenie are proud to announce the arrival of our exclusive range of outstanding 24ct. Gold, Platinum and Rose Gold embellished watches that have been designed to complete your every desire to be an individual, this is why we named our watch range DNA. our limited edition range of Swiss made watches are manufactured to the highest possible standards. We will be showcasing each watch from the collection on our blog over the next couple of weeks starting today with ZEN, but you can view the entire range by CLICKING HERE.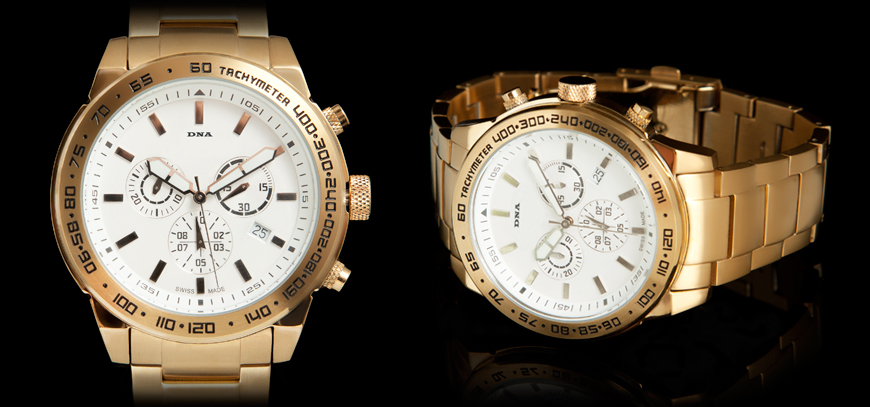 We guarantee that every watch will be from our limited edition range and only 00/100 will ever be produced. Your watch case back will be laser engraved with a number that is unique to you.
All our watches include a 5 year unlimited guarantee on the proven Swiss movement.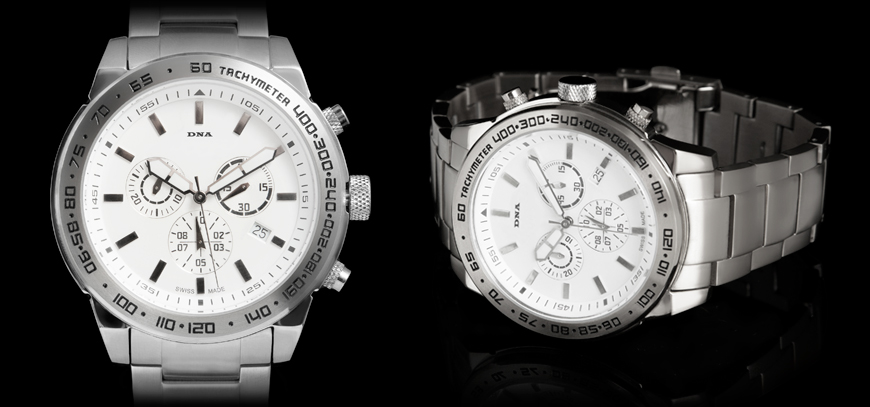 You will have the option of customizing your DNA watch face on check out with a name of your choice (limited to 15 characters). Email [email protected] with your order number and the name that you would wish to have included in your watch face. All our watches are beautifully presented in our exclusive black piano finish box that includes two 24ct. Gold Parker pens and luxury quality Parker leather pouch that can only compliment your DNA. To complete this luxury package Goldgenie also include a certificate of authenticity.